Grand Hogback Trails Phase 1 Update
Since our last update in September, we've been moving a lot of dirt. With the help of a dedicated group of regular volunteers, and the efforts of Gumption Trail Works, over 5 miles of trail was constructed between August, and December, with approximately .5 mile remaining to complete Phase 1 this spring.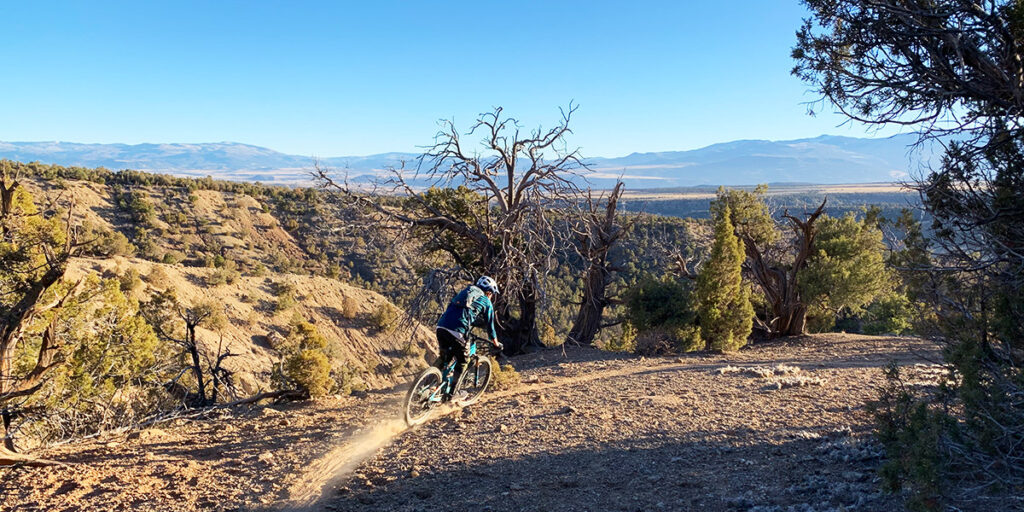 The Phase 1 trails provide a tantalizing taste of the cross section of the riding to come, from full machine-built flow sections, to hand-crafted singletrack, all emphasizing the unique topographic features, and vistas of the Grand Hogback.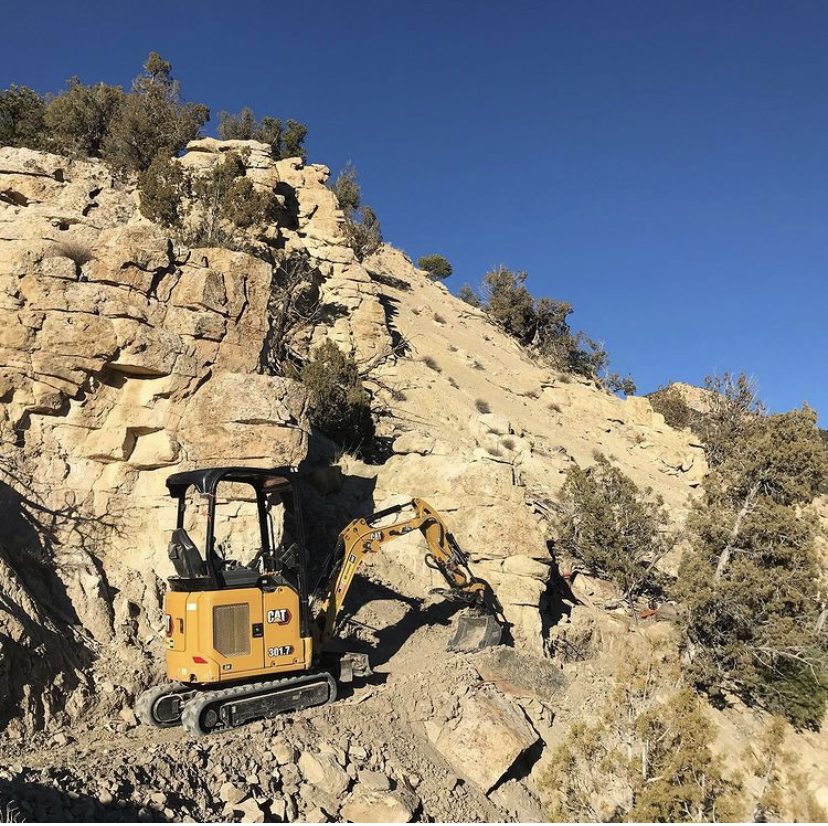 Trail signage, provided by the City of Rifle, as well as a parking lot expansion by C-DOT are necessary prior to the trails' official opening later this spring. We will be sure and keep you all updated as the weather begins to warm up. Until then, please be patient and let the dirt settle over the course of the winter.