Grand Hogback Trails Awarded CPW Grant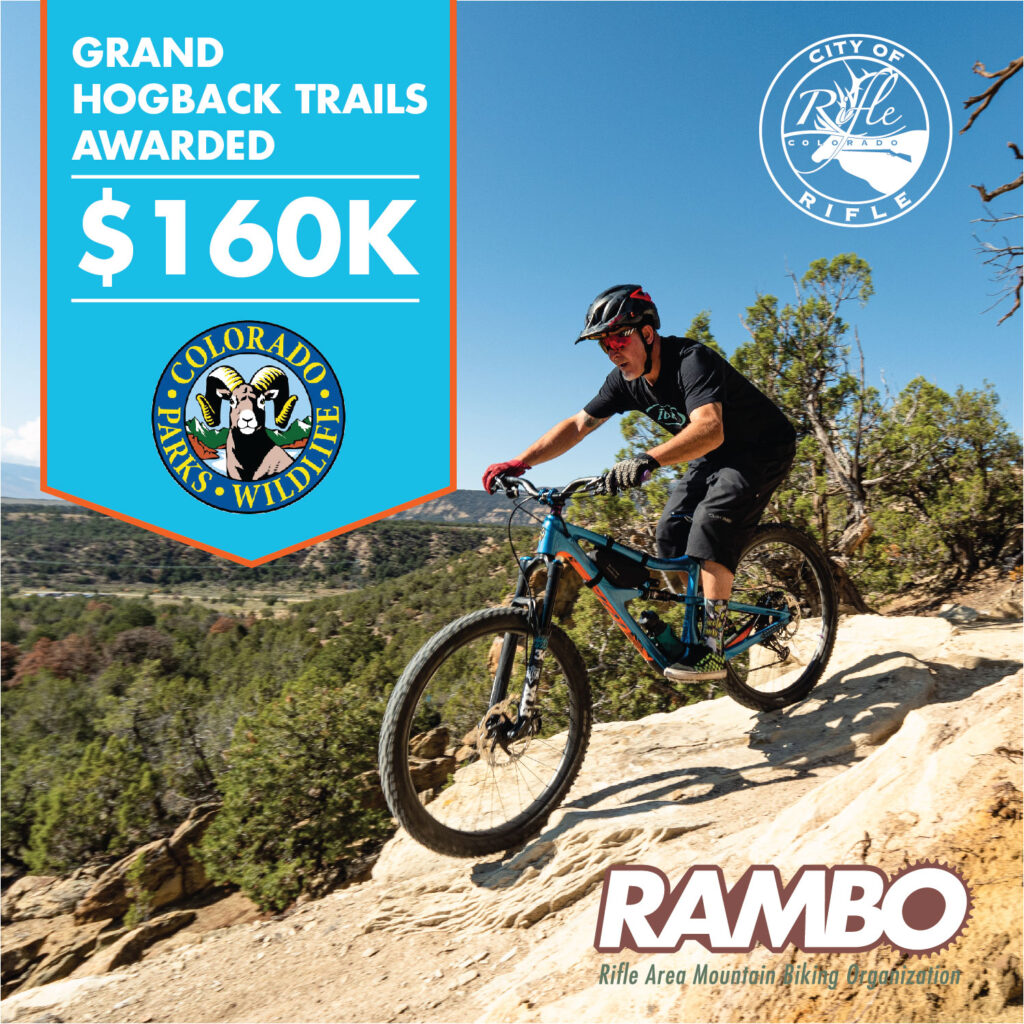 Colorado Parks and Wildlife (CPW) has awarded a $160,000 grant to the City of Rifle through the State Trails Non-Motorized Grant program! Combined with an $80,000 commitment from the City of Rifle if awarded the grant, these funds will allow RAMBO to add over 10 miles of additional trails and complete the Grand Hogback Trail System! 

Currently, the Grand Hogback Trails, located 5 miles north of Rifle off Highway 13, has 7.5 miles of purpose-built singletrack. The trails are open to hikers year-round and to bikers from April 16 to November 30.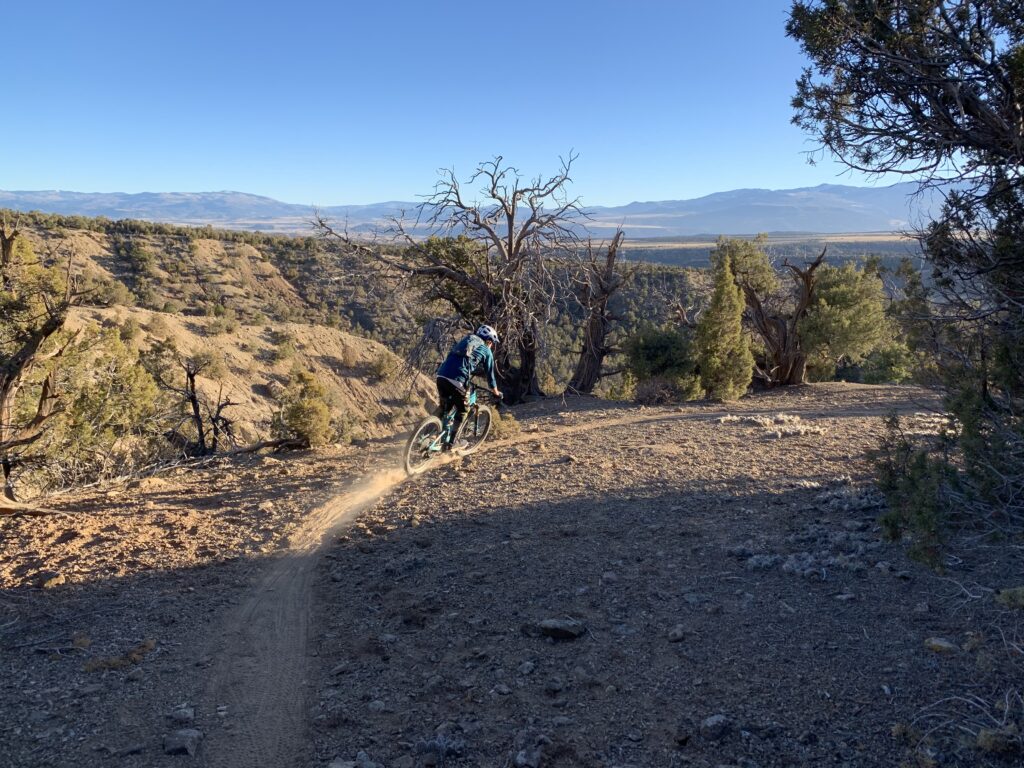 This grant would not have come to fruition without the generous support of our partners, including the Bureau of Land Management Colorado River Valley Field Office, the Greater Rifle Improvement Team (GRIT), Roaring Fork Mountain Biking Association (RFMBA) and Alpine Bank. Thank you! 
Read the City of Rifle's Press Release here.